Our dental team at Mendez Family Dental is very friendly and we treat our patients like family. We make sure that your visits with Dr. Albert Mendez are as comfortable and pleasant as possible. We welcome you to contact our dental office today to learn more about us and to schedule your next visit with our dentist in Pittsburg, Kansas.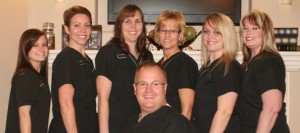 Karen J.—Office Manager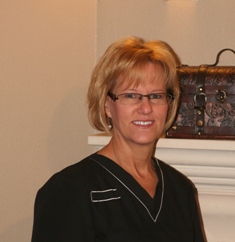 Karen has worked in the dental field for over 30 years and also worked in the medical field before that. She earned her education when attending Northeastern Junior College in Sterling, CO. In our office, Karen works with patients and their insurance providers so she can maximize their dental benefits. Everything she does impacts Mendez Family Dental as she helps fulfill our patients' dental needs.
After working for over 17 years in our office, Karen knows our patients on a first name basis. She feels that her patients are like a big family! Karen enjoys laughing during their visits and always looks forward to their next appointment. Karen and her husband have one daughter and three grandsons. She enjoys being outdoors, playing at the lake, gardening, walking, scrapbooking, and traveling.
Tammy C.—Dental Assistant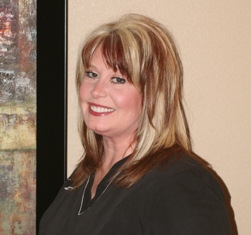 Tammy was born and raised in Pittsburg, attended school at Pittsburg State University, and has worked with our practice since 1998. Tammy works hard to make patients' visits a positive and comfortable experience. She enjoys the patients and people she works with.
Tammy has been married for over 19 years and has two wonderful sons. In her spare time, she enjoys fishing, crocheting, and has also started to learn how to tat.
Kristal E.—Registered Dental Hygienist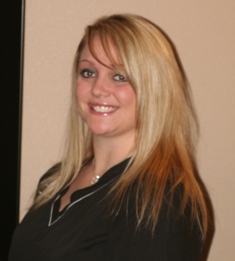 Kristal uses her education and experience to help provide our patients with the best care possible. In 2010, she graduated from Missouri Southern State University with her Bachelor degree in Health Science and began working for Mendez Family Dental shortly thereafter.
Kristal enjoys helping people have a beautiful smile and educating them about the importance of good oral health and dental hygiene. She loves spending time with her husband and two children. Kristal also enjoys camping, gardening, and watching her kids play sports.
Rachel A.—Registered Dental Hygienist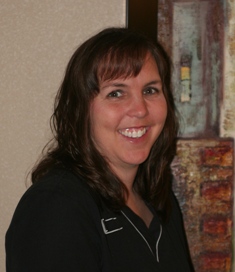 Rachel has worked as a dental assistant and an oral surgeon assistant before graduating from Missouri Southern State University with her degree in Dental Hygiene in 2001. Every day she comes to work is enjoyable because Rachel loves what she does.
Rachel enjoys meeting and treating the patients who visit Mendez Family Dental for dental care. She is married and has two children. Watching her kids play sports and participate in other activities is one of Rachel's hobbies. She also enjoys playing softball, painting, and enjoying the outdoors.
Shari M.—Receptionist & Scheduler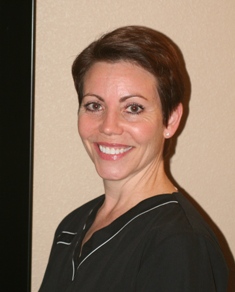 Shari is the smiling face who greets you as you walk into our office. She has been working with our practice since 1993 and enjoys the relationships she has developed with our patients. Shari attended Portland State University to earn her Bachelor degree in Education with an emphasis in Elementary Education.
Shari enjoys the challenge of keeping the schedule organized and loves calling our patients to remind them of their upcoming appointments. She is married, has three children, and three grandchildren. Shari enjoys hiking, traveling, sewing, and walking in her spare time.
Tonya S.—Registered Dental Hygienist
Tonya has been working in the dental field since 1987. She worked as a dental assistant for over eight years before going to Missouri Southern State University (Go Lions!) to graduate with her degree in Dental Hygiene. She loves how balanced Dr. Albert Mendez is and being part of a team that treats each other and our patients well.
Tonya helps our hygienist successfully keep up with our schedule. She has been happily married for 25 years and has two children. Tonya would love to have time for hobbies, but those will have to wait until her kids graduate.
Marilyn M.—Dental Assistant
Marilyn has worked as a dental assistant for over 30 years and earned an EFDA (expanded function dental assistant) certificate from the state of Missouri. She also uses her skills to work part-time as an assistant at an oral surgery office.
Marilyn enjoys being part of a team that provides optimum dental care for our patients. She is married and has a son and a daughter. Some of Marilyn's hobbies include reading, antiquing, gardening, sewing, and fishing.