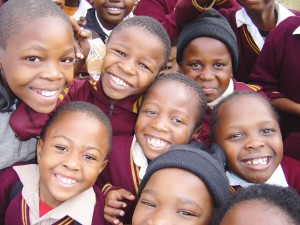 Hurt so good
Come on baby, make it hurt so good
Sometimes love don't feel like it should
You make it hurt so good
~John Cougar (or John Cougar Mellencamp, or John Mellencamp)
If you have learned anything from my posts, you know I enjoy riding my Harley and I am the product of the 1980's. The music brings back some great memories!  John (Cougar) Melencamp had lots of hits during those days.  His style was consistent but his name morphed.  Hence the reason for the odd credit for the lyrics at the start of this post!
Over the last several weeks, I have presented on the three top concerns people have when going to the dentist.  The first was how much time is going to be involved.   The second concern was how much is it going to cost.  Today, the subject of pain will be discussed.  In my mind, pain is a four-letter word.  I prefer the less frightening term of discomfort!
Today, we are fortunate to have many options at our disposal to assure your visit is a comfortable one.   Of course we still use injectible medicines.  Some fairly recent materials require placement of smaller amounts right at the site.  In many case we can numb very small sections of your mouth, if needed.  The advantage is obvious.  Many times the thick, fat lip can be avoided!
We are excited about a newer computer-aided machine called the "STA".  With it, we are able to numb individual teeth!  The computer provides feedback that minimizes excessive pressure and results in, what many patients call, a completely painless injection!
We also employ numbing sprays and gels to help.  And of course, nitrous oxide, also called "laughing gas", makes any visit more enjoyable!
Contrary to the jokes and TV shows, we dentists do not get our kicks on the pain of others.  In fact, I get my kicks when I hear the comment "I never felt a thing, doc."
If one of the many who are "allergic to pain," or you just have a general dental question, feel free to call our office at (620) 231-6070.  Here at Albert Mendez DDS PA, Pittsburg Kansas Dentist, we want you to feel comfortable and will do all we can for you.  Be sure to check out the rest of our website, www.pittsburgkansasdentist.com.  We are also on Facebook.  Be sure to "Like" us.  (PittsburgDDS.)