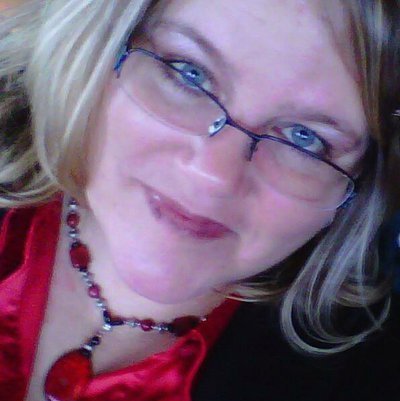 Lisa Rager began her dental career as a Dental Assistant in 1983.  She is a Certified Ohio Dental Assistant and Expanded Functions Dental Auxiliary.  She & her husband Doug started their company Dependable Dental Staffing in 2003, when Lisa saw a need in her area for a service that would organize and help dentists with temporary and permanent staffing needs. Lisa is Vice President of her  ODEFA (Ohio Dental Expanded Function Association), and serves on advisory committees for several of the local Dental Assisting schools.  Lisa and Doug have 3 children and live in Ohio.
I was asked by a friend of mine to write an article about the role of a Dental Assistant in Patient Care.  I'm excited to share my thoughts on this as I started my career in dentistry as a Dental Assistant.
Why are Dental Assistants so important in the role of patient care?  I believe it is their role to serve their dentist and their patients to make the patients visit go as smoothly as possible.
In my opinion, in most offices dental assistants are the glue that holds everything together.  They are usually responsible for ordering supplies and making sure the rooms are stocked and ready to go.  They are responsible to make sure the lab cases are completed and back in the office for seat day.  They clean and maintain and sterilize treatment rooms, equipment and instruments.
They usually see the patient before the dentist does as they seat the patient. During this time they are able to make sure the patient understands the procedures to be done during the visit and answer any questions the patient may have.  They also are able to allay any fears or apprehension the patient may be experiencing before the procedure begins.
A good assistant will anticipate the need of the dentist and the patient. This means he or she will need to plan ahead and have everything ready for the procedure or task at hand.  A lot of the time an assistant comes into the office earlier to prepare for the day or stays later than everyone else to make sure everything is ready to go for the next day's cases.
They help the procedure go smoothly by helping the dentist have an unobstructed view using the suction and air/water syringe, and retracting the tongue and cheek when necessary. They will mix materials and pass materials and instruments to the dentist allowing the dentist to focus on the patient and getting the procedures completed in a more timely fashion.
As you can see, I feel the role of the dental assistant as part of the dental team is critical to giving our patients the best care and dental experience possible.
Written by Lisa Rager, CODA, EFDA