Meet the Awesome Team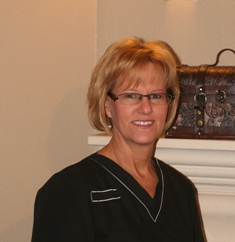 Karen—I have worked in the dental field since 1983. In 1998, I began working with Dr Mendez. My primary duties involve scheduling dental appointments, making financial arrangements and working with the insurance companies to help our patients utilize their dental benefits. I have lived in Pittsburg for 20+ years and enjoy gardening, painting and crafting.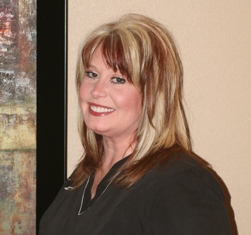 Tammy—I have been in the dental profession since 1990 and with Dr Mendez since 1998. My duties include assisting the doctor with dental procedures. I work to make your experience a good one. I was born and raised in Pittsburg, and have lived here most of my life. I have been married to my husband, Fred, for 14 years and have 2 sons. In my spare time, I like to fish and spend time with family and friends.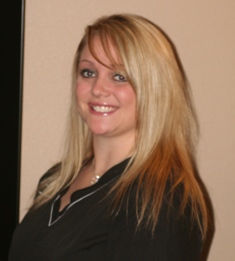 Kristal—In May 2010 I graduated from Missouri Southern State University with a Bachelor's degree in Health Science and an Associates degree in Dental Hygiene.  I have been employed with Dr. Mendez since August 2010.  I love the dental profession.  I have been a resident of southeast Kansas all my life.  I currently live in Columbus, KS.  I am married and have two children.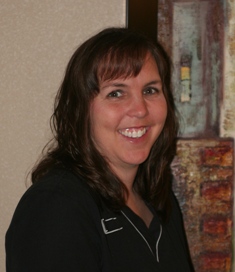 Rachel—I began working for Dr. Mendez in 2011.  I am a Registered Dental Hygienist who graduated from Missouri Southern State College in 2001.  I have actually  been in the dental field since I was 18 years old. I was born and raised in Girard, Kansas, and still live there today with my family. I am married to Kevin and we have two children, Quintin and Makaila.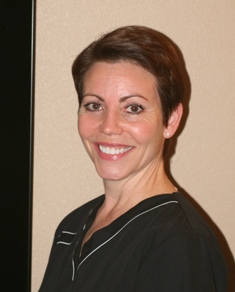 Shari—Mine is the smiling face that greets you as you enter our office.  I am the appointment coordinator and I make confirmation calls.  I am a graduate of Pittsburg State University with a degree in Elementary Education.  I have worked for Dr. Mendez since 1993.  I was born and raised in SE Kansas, am married and have three children.